welcome
To your no. 1 Apple premium store destination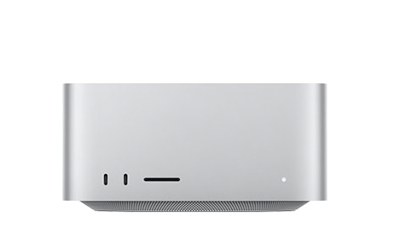 iPhone 6
now available at iStore
Get your 4.7" beauty from iStore. The new iPhone 6 and iPhone 6 Plus is now available at iStore from 16GB to 128GB.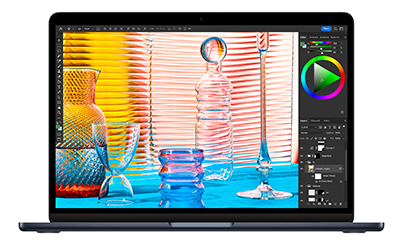 New MacBook Pro
13" with force touch
Released in 2015 The new 13inch MacBook Pro with retina display comes with a forcePad and 0.1 Processor upgrade.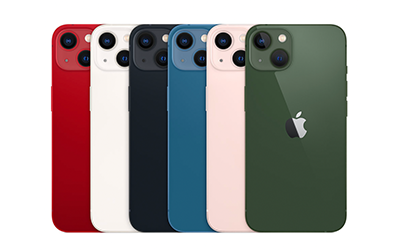 iPhone 4s
with Bundle
Out with the old and in with the new ? not with apple. Get your iPhone 4s now and get a free JBL Headphones with it.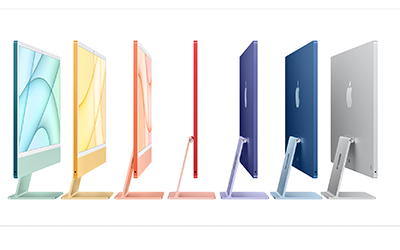 New MacBook
12" Beauty
The new MacBook from Apple will be coming soon to iStore be sure to check our Facebook page and Twitter for updates.
Macs
Browse through all Mac products here.

iPhone 6
16GB | 64GB | 128GB


iPhone 6+
16GB | 64GB | 128GB


iPhone 5S
16GB | 64GB | 128GB


iPhone 5
16GB | 64GB


iPad Air 2
16GB | 64GB | 128GB


iPad Mini
16GB | 64GB | 128GB


iPod Touch
16GB | 32GB | 64GB


iPod Nano
16GB


iPod Shuffle
2GB

For ANZ users and BCA users
We have a special deal for 12 Month installation.
Accessories
List of accessories created from some of the world most reputable brands
Get in Touch with us
Find out our address below and come visit us for your everyday Apple products.
Our StoreJl R.A. Kartini 1
Poins Square
Lt.2 No 41 C-E
Follow on Twitter
52 Followers